This site is intended for current and former employees and associates of Lincoln Financial Group such as participants in the LNC Employees' 401(k) Savings Plan and the LNL Agents' 401(k) Savings Plan. If you've reached this page in error, click here to be redirected.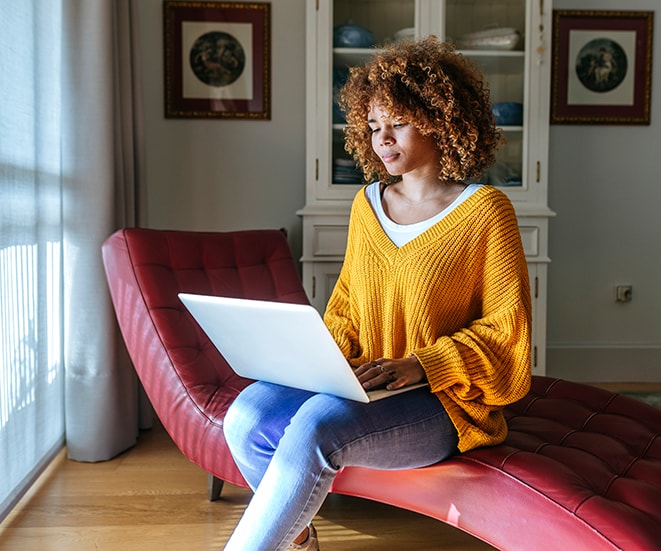 Stay safe!
Do this one thing to improve your retirement plan security: Register your online account. See how to help keep your savings safe and get valuable cybersecurity tips today.
SEE HOW (PDF)

PAD 4460586-030322
Welcome to the Lincoln Retirement Info Center
Whether you're just starting out or have been participating in Lincoln retirement plans for years, you'll find investment and retirement planning information here to help you build your retirement savings. Our tiered investment lineup helps you create a diversified portfolio. You determine how involved you want to be and choose the corresponding investment option from the available tiers. Learn more about our tiered investment lineup.
So long 2021. HELLO future!
It's a great time to take stock of all we have (and have to look forward to)
Though 2021 was a year in which we didn't always know what was around the corner, that feeling of renewal and optimism for the future seems stronger than ever. As we prepare for a new year, don't forget about your finances. It's the perfect time to take stock, review and set new financial goals to keep you on the path to retirement.
In addition to the retirement consultants and other members of the client-facing service team, there are many Lincoln employees behind the scenes who collectively keep the Lincoln plans running smoothly. Too many to name here, but we know how dedicated you are to serving our plans' participants and are thankful for your dedication!
Saving is most often a key part of achieving financial wellness. And your Lincoln Plans are a great component to include in your financial wellness savings goals. No matter when you expect to retire, your Lincoln-sponsored retirement plans offer several advantages including a diversified, tiered investment line-up; and the ability to save on either a tax-deferred or Roth basis (which can have other tax advantages).
There's no time like the present to plan for the future! Here are some basic steps to consider as you plan:
Make the MOST of the Lincoln sponsored plans for which you are eligible by contributing as much as you can.
Consider your savings options - Pre-Tax, Roth (after-tax), or a combination of both.
Review investment options against your current elections to make sure you are still on track to meet your retirement goals.
Log in to your account to check to see if you are on My TargetSM.