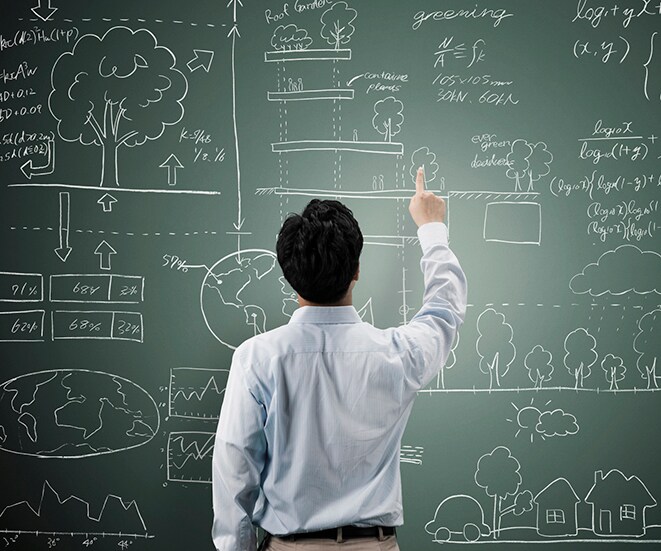 Can you ace the beneficiary quiz?
Separate truth from misconceptions and see why it's important to name beneficiaries.
FIND OUT MORE (PDF)
Did you know that only 23% of working Americans are very confident they'll have enough money for a comfortable retirement?1
The good news is: You have reason to be confident!
You have access to an employer-sponsored retirement plan. So give your retirement savings a jump-start by taking advantage of this opportunity.
Your Ohio State University System retirement program
Your Ohio State University System retirement plan is a part of your total compensation package. If put to good use, it could become one of your most important workplace benefits. When you participate, you could reduce your taxable income today, while helping to build retirement savings for tomorrow.
Learn more about your workplace retirement plan.

1© 2019 EBRI/Greenwald Retirement Confidence Survey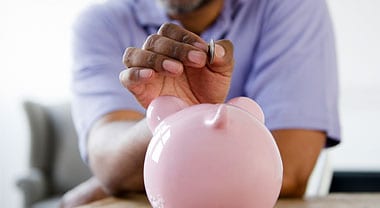 Start saving for retirement – consistently and automatically. How should you start participating in your plan?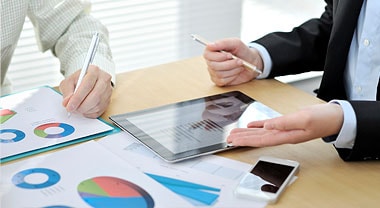 Every investor is different, and your employer offers a variety of investment choices. Have you determined which investment style may be right for you?