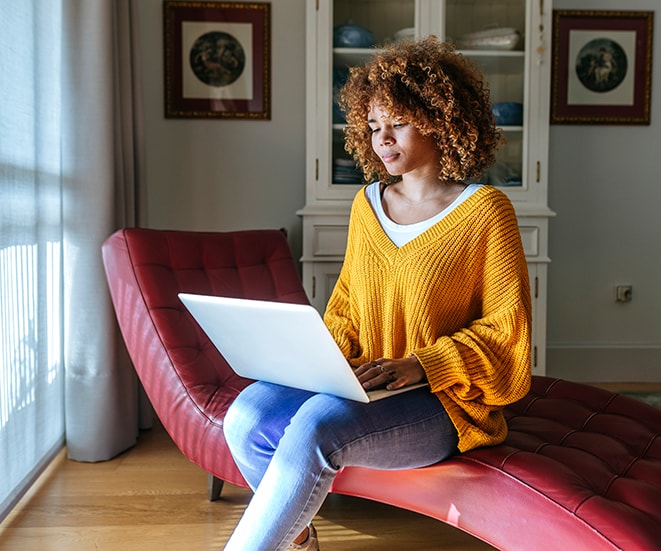 Stay safe!
Do this one thing to improve your retirement plan security: Register your online account. See how to help keep your savings safe and get valuable cybersecurity tips today.
SEE HOW (PDF)

PAD 4460586-030322

Lincoln Financial is here for you. Today and tomorrow.
This is just where our relationship starts. As part of your Total Rewards, Franciscan Missionaries of Our Lady Health System is proud to provide services for your planning needs, through Lincoln's Workplace Solutions. Our goal is to make your workplace benefits more beneficial for you.
Lincoln combines in-person and hands on learning with cutting-edge technology, to provide the support and tools you need to take steps toward the present and the future you envision.
Next steps
This site provides you with the education, tools, and resources to get you started on the path to a better tomorrow. Here are a few items to complete as you start your journey:
Register for your retirement account at LincolnFinancial.com/Register and you will earn 25 points towards FMOLHS wellness rewards.
Enroll in the retirement plan, which is a powerful way to save for a better tomorrow.
Review and enroll in your workplace benefit options (voluntary benefits) to protect you and your loved ones against the unexpected events in life.
Designate or update your beneficiary to make sure your savings and insurance benefits go where you intend.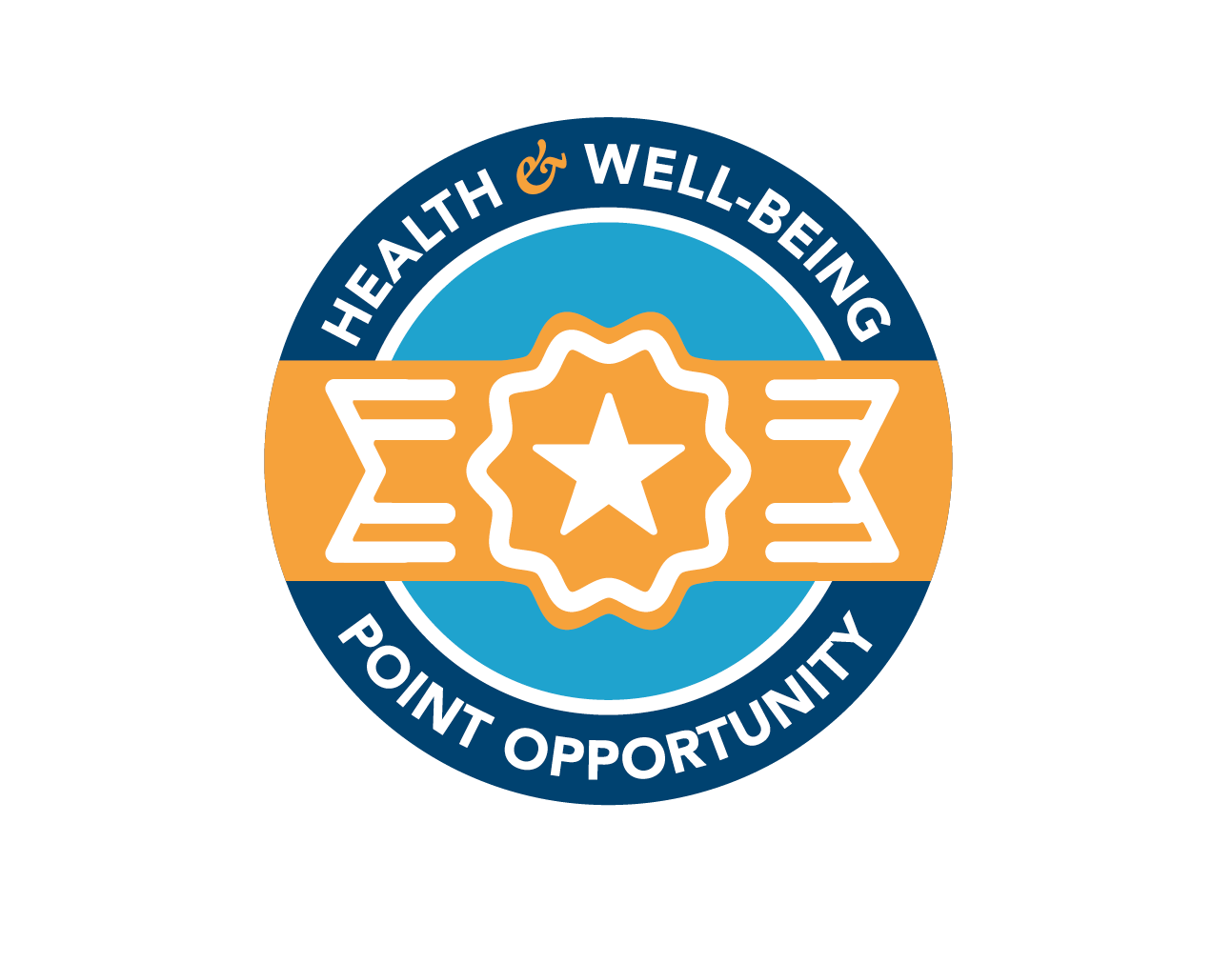 FMOLHS Well-being Program
Earn wellness points
You can earn wellness points for each of the following financial educational videos you view or financial workshops you attend. There are additional videos available under the Learning center tab.
Find your path to financial wellness