It's easy to fit retirement planning into your busy life and it's never too early or late to start.
Get Started
Enrolling in your retirement plan has never been easier. To enroll online, go to LincolnFinancial.com and follow the step-by-step instructions for enrolling in your plan.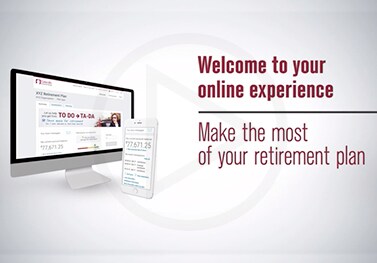 Manage your account online
It's time to take charge of your retirement! Get started today by registering for online account access.
Learn more.
With Click2AutoIncrease, you can choose how much to increase your deferral rate and when you'd like those increases to take place over time.