Lincoln InvestmentSolutions SM RIA
Flexibility to customize for client needs and goals
A variable annuity that combines access to premier asset management with a wide range of optional benefits for protected growth, lifetime income and legacy planning.
No commissions or surrender charges
Advisory fee friendly
Easy-to-integrate
Built for RIAs

Explore the optional benefits available
Custom build solutions to address your clients' specific needs with a choice of optional benefits, available for an additional cost.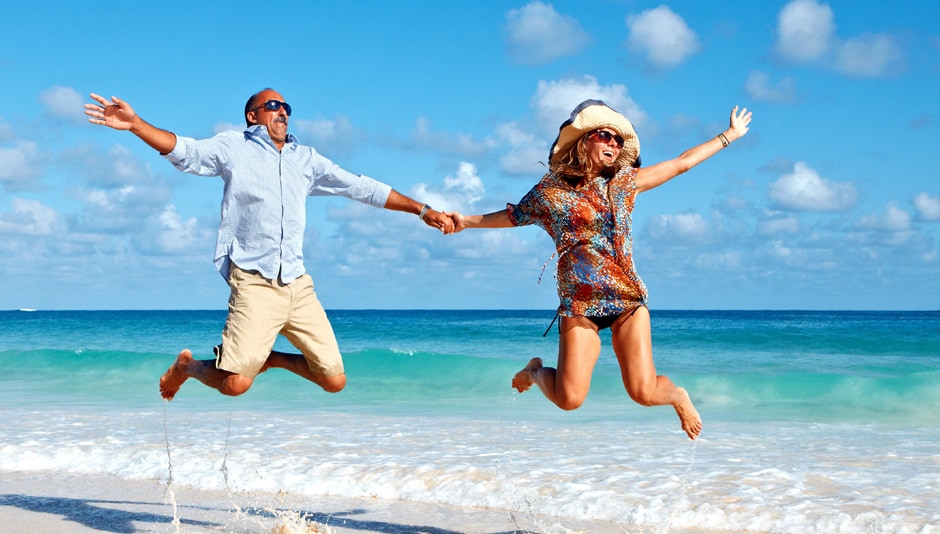 Lincoln ProtectedPaySM lifetime income suite
Guaranteed growth and lifetime income
For clients who want growth opportunities for the future, additional income protection or a plan to bridge a retirement income gap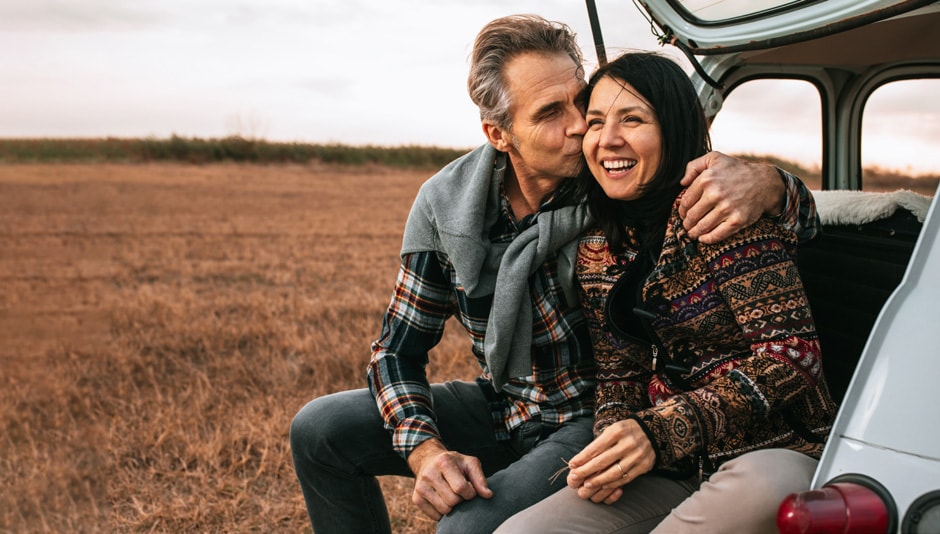 i4LIFE® Advantage
Tax-efficient income
For clients who want to make the most of their investment by paying out income in a way that gets taxed less and provides more opportunities for increasing income in retirement.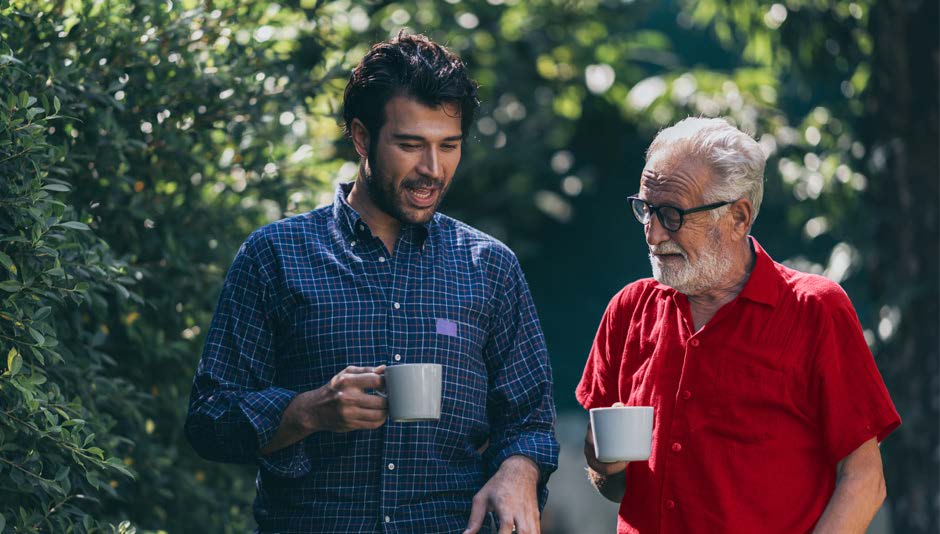 Bridge to Tax Efficient Income
More options
For clients who want to bridge from protected pay to i4life, there's options.
Learn about the options (PDF)