Lincoln Investor Advantage® Suite
Variable annuities designed to help protect wealth through tax-efficient investing.
Favorable tax treatment
Minimize taxes to maximize investment returns.
View our tax investing digital flier

---
Investment flexibility and choice
Build a portfolio that fits individual goals and investment preferences.

---
Income and legacy options
Plan tax-smart retirement income and a legacy for loved ones.

---
Available products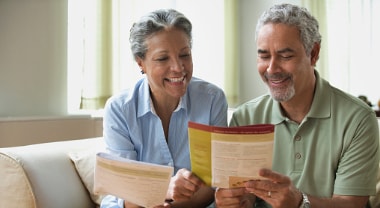 Lincoln Investor Advantage® RIA Class
Grow and protect wealth with tax-efficient investing with 0.75% net average fund expense.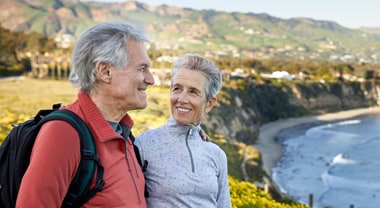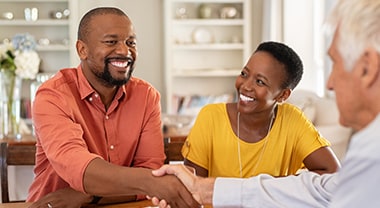 Lincoln Investor Advantage® Advisory NY
Helping New York investors grow and protect their wealth with tax-efficient strategies.
Annuities are long-term investment products that offer tax-deferred growth, access to a lifetime income stream, and death benefit protection.
To decide if a variable annuity is right for you, consider that its value will fluctuate; it's subject to investment risk and possible loss of principal; and there are costs associated. All guarantees, including those for optional features, are subject to the claims-paying ability of the issuer.
Investors are advised to consider the investment objectives, risks, and charges and expenses of the variable annuity and its underlying investment options carefully before investing. The applicable variable annuity prospectus contains this and other important information about the variable annuity and its underlying investment options. Please call 888-868-2583 for a free prospectus. Read it carefully before investing or sending money. Products and features are subject to state availability.