Lincoln Investor Advantage® Suite
Variable annuities designed to help protect wealth through tax-efficient investing.
Favorable tax treatment
Minimize taxes to maximize investment returns.
View our tax investing digital flier

---
Investment flexibility and choice
Build a portfolio that fits individual goals and investment preferences.

---
Income and legacy options
Plan tax-smart retirement income and a legacy for loved ones.

---
Available products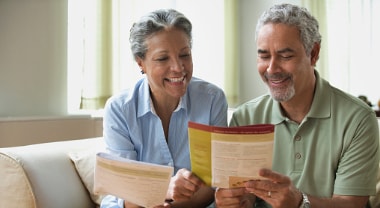 Lincoln Investor Advantage® RIA Class
Grow and protect wealth with tax-efficient investing with 0.75% net average fund expense.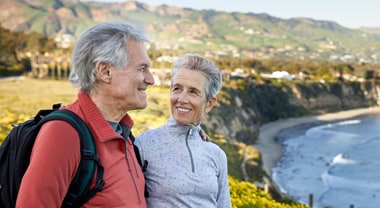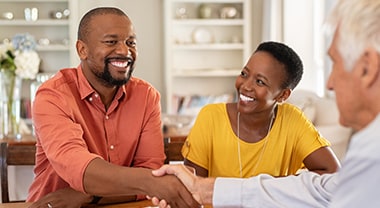 Lincoln Investor Advantage® Advisory NY
Helping New York investors grow and protect their wealth with tax-efficient strategies.