Annuities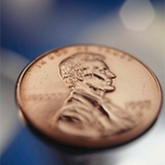 New this Month
A penny saved is a penny earned... but can it be something even bigger?
With the 1 Year S&P 500 Performance Triggered account in a Lincoln OptiBlend® fixed indexed annuity, clients won't ever lose a penny. Better yet, if the S&P 500 Index were flat or even up a penny, they would get the full performance trigger rate!
See how the Performance Triggered account works!
Our solutions
Lincoln's fixed and fixed indexed annuities can help clients get the principal protection they want with the growth potential they need. These solutions blend safety with opportunity – so clients don't have to sacrifice growth to enjoy market protection.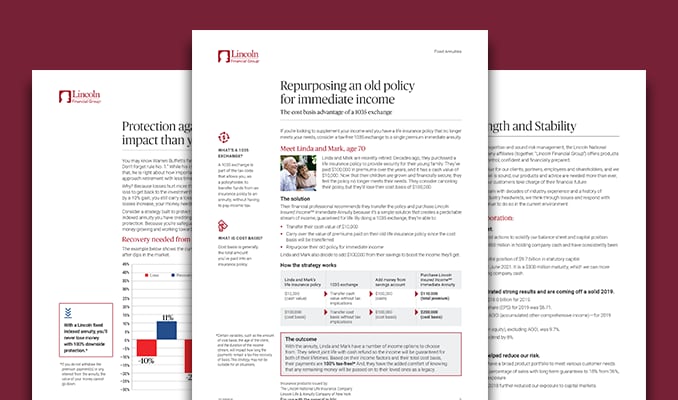 Sales ideas
Featured campaigns
We're committed to helping financial professionals strengthen their relationships and practices through better client conversations. That's why we offer an extensive lineup of sales ideas and digital resources to help prepare you with the right questions and tools for every client meeting.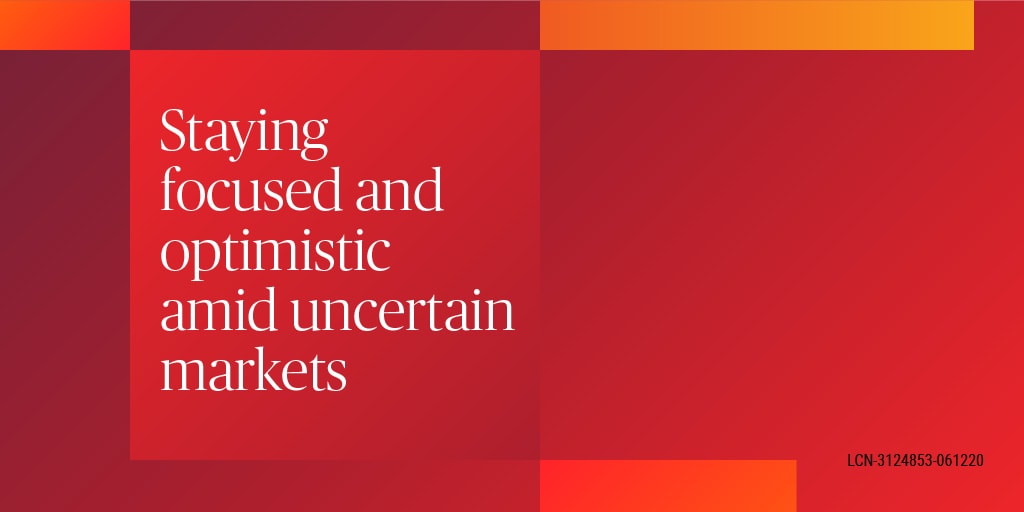 Fixed Annuities social media campaign.
Quickly create social media campaigns that can help elevate your business and conversations with clients. Use the images and text provided to schedule social media on your channels.

Alliance for Lifetime Income
Helps educate financial professionals and clients on the value of protected lifetime income in retirement. Access resources on income planning and solutions that can provide reliable income for life.