Underwriting and New Business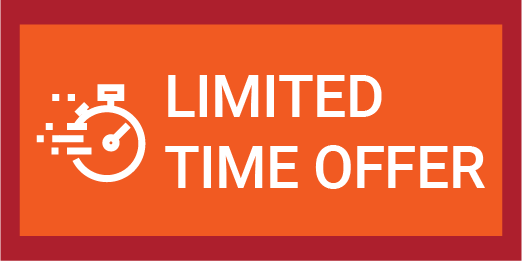 NEW! VUL Underwriting Upgrade
Effective immediately, Lincoln is offering an enhanced underwriting program to provide even more value with our suite of Lincoln VULONE product solutions. Click here to view the program. (PDF)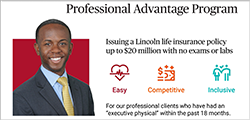 Professional Advantage Program
Lincoln's Professional Advantage Program can issue a Lincoln life insurance policy up to $20 million with no exams or labs.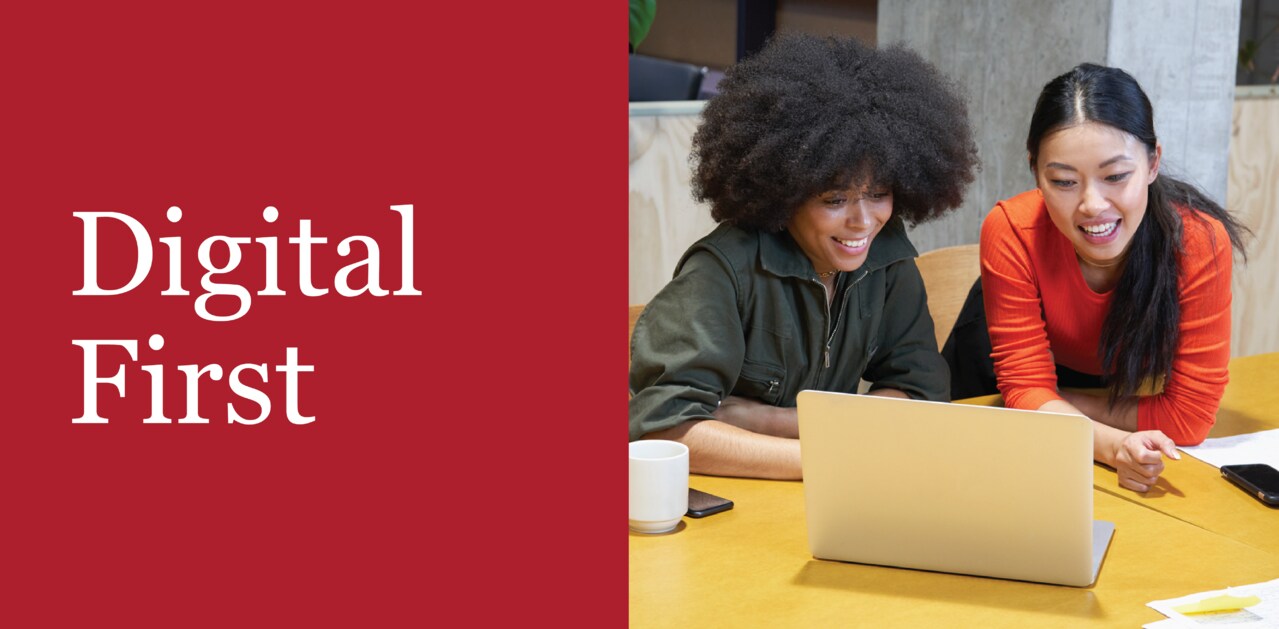 Our digital-first strategy
Lincoln has the tools to allow you to do business virtually, from submission to policy delivery.
Visit our GO Digital page for more information.
Recent highlights
eInterview launch for Life and MoneyGuard®
eNIGO agent to client workflow
Use of electronic health records (EHR)
Case status communication preferences
What sets us apart
Underwriting guidelines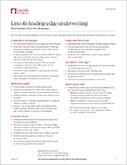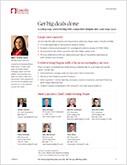 Large case underwriting team
Get big deals done with up to $60 million autobind, up to $65 million jumbo and access to reinsurance capacity for coverage in excess of $100 million.
Meet the team. (PDF)
When to think Lincoln
Lincoln's Underwriting team is leading-edge in medical and financial underwriting – look to us for:
All medical impairments – including diabetes, melanoma, hepatitis C and prostate cancer
Financial evaluation of your business insurance cases – including key person coverage
An experienced underwriting department with a breadth and depth of knowledge

And, we've recently updated our rating guidelines for all ages and improved our preferred and preferred plus build guidelines!