Partner with Lincoln
Our experts are ready to partner with you to help you grow your long-term care business. From targeted campaigns to virtual event ideas – we have you covered.

Targeted campaigns
Our team can help you target specific producer and client opportunities within your book of business to spark long-term care conversations.
Virtual Events
Looking for great content and guest speakers on long term care? Our team would welcome the opportunity to support your promotional efforts.
Continuing Education
For those looking to satisfy LTC education requirements, we've got you covered. Our team can help spell out the A to Z of LTC, and outline the role LTC coverage plays in financial portfolios.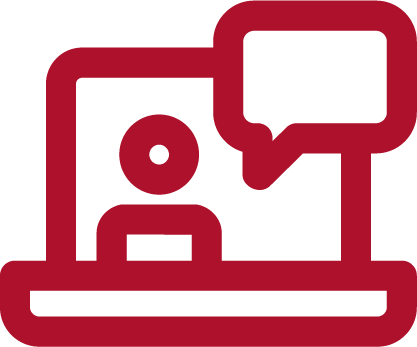 Contact your Lincoln representative to learn more